Houses
I didn't want people to be able to see this page with out having a password, but I changed my mind so everyone can see Justin's house. I just wanted to say it may not be right of me to post the picture of his house up. I was wary about it, but it's up here. DO NOT! I repeat DO NOT! Take any pictures from this page. If you need a picture of any of the houses shown, e-mail me and give me a reason for you needing it, and I'll send it to you! You can e-mail me here. No, I am NOT Justin!
Updated 2/19/2001
Christina's house. She paid over one million for it.
JC just brought a house in LA which is right next to Britney's (and rumored Justin's too) His house was 1.7 million.
It is rumored that Justin and Britney brought a house together. Britney DID buy a house in LA California and Justin has been caught staying at it, so I don't know. Anyway, this is the house and the inside of the house. It was 3 million dollars. Britney has about four houses in all. She's very rich!
Joey Fatone's small house. This picture was taken Christmas 1999!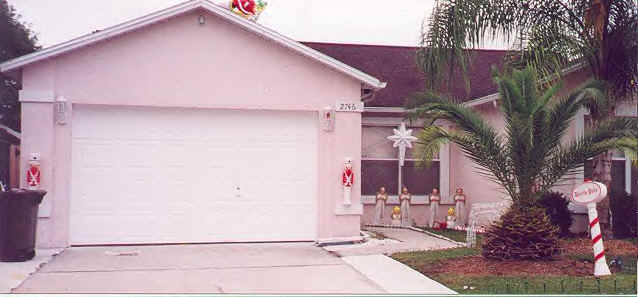 Britney Spears' house. Which is the one in Louisiana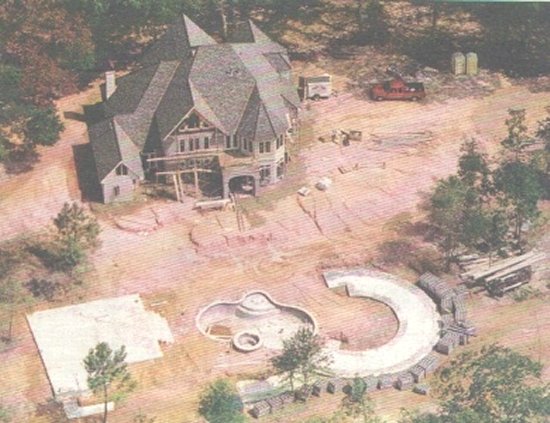 Justin's house. Which is huge! I love his house!